Ian Boswell joined Unbound Gravel as a defender of the 2021 championship. His victory came after he and fellow Specialist Athlete Lawrence Ten Dam took Pete Stettin, Ted King and Colin Strickland behind the wheel. Boswell and Ten Dam swapped, stopping until the final, where Boswell crossed the final climb and stayed ahead as they began their sprint down Commercial Street. Boswell is not known for his sprinting abilities, but the ability to sprint at the end of 200 miles is a slightly different game. He averaged 928 watts in 12 seconds to overtake the Dutchman, who finished on Boswell's bike.
During last year's victory, Boswell – along with Ten Dam, Alison Tetrick and others – presented a retro-modern edition of Specialized Diverge. It was a design that went back to Rock Combo, a drop bike bar concept created by Specialized in the '80s that would fit in well with today's gravel bike crowd.
This year Boswell was in it again, this time with a retro design inspired by Stumpjumper. In 1984, when mountain biking competitions were in their infancy, Specialized launched Team Stumpjumper. Of course, mountain biking races were so new, many of the riders came from cyclocross and quickly set up levers to drop these new "mountain bikes".
Looking at the specifications, there is nothing retro in the choice of engine components. But the most notable additions include a powerful "Ride Like Mo" sticker at the top of the steering tube, as well as the pink ribbon mounted during the Sunrise Tribute Spin for Mo, held on the Friday before the race, in honor of Moriah Wilson, who was killed in a shooting in Austin, Texas, three weeks ago.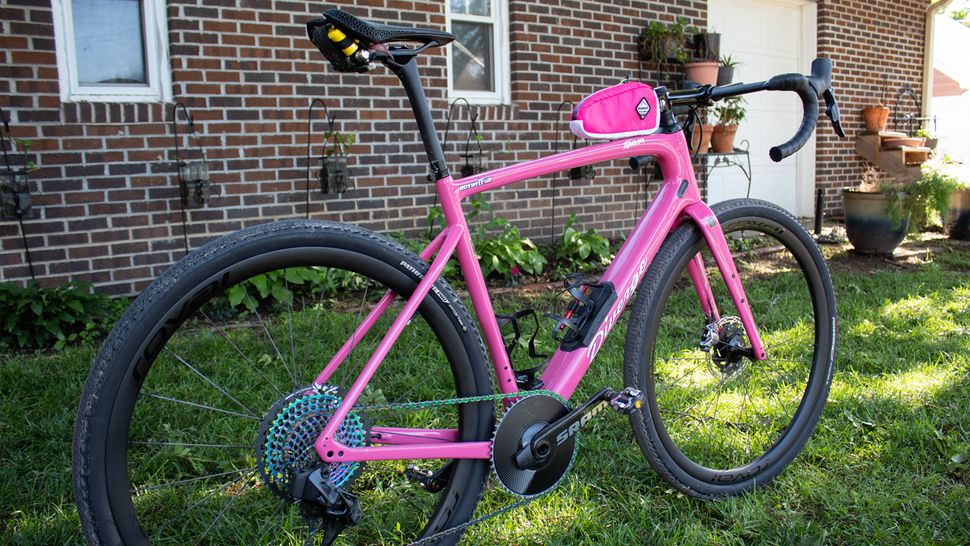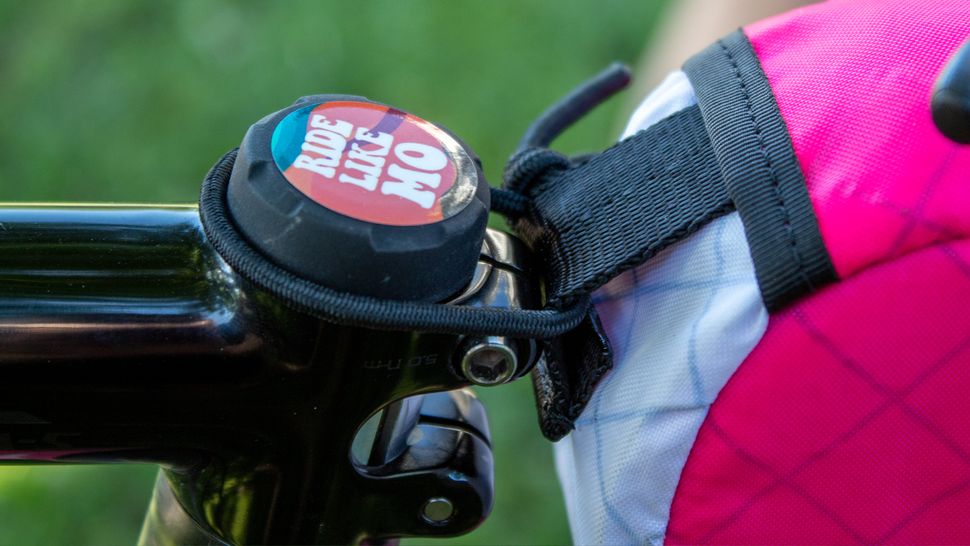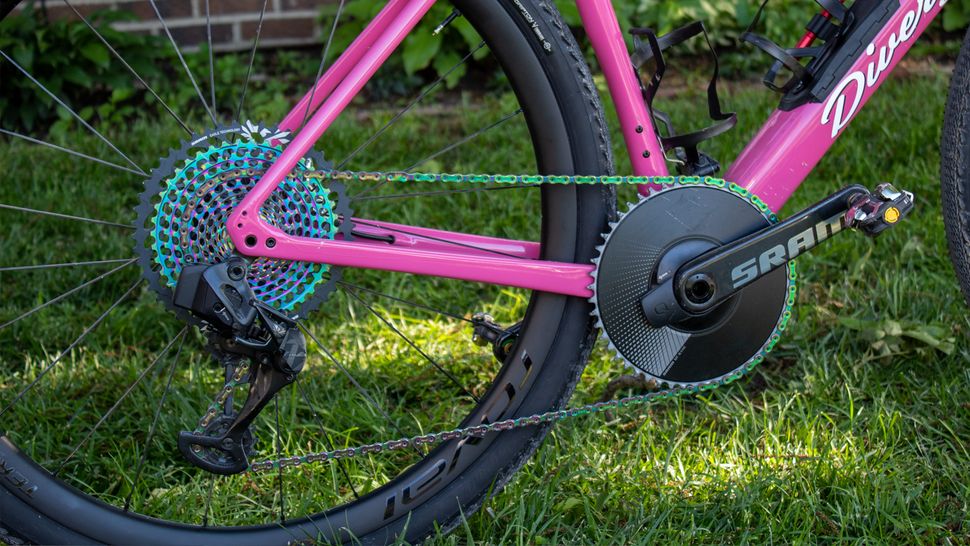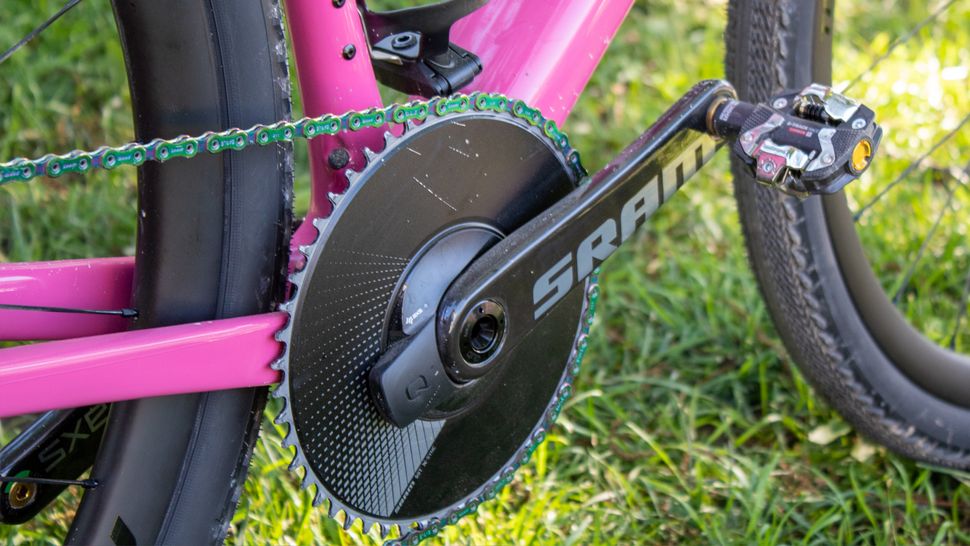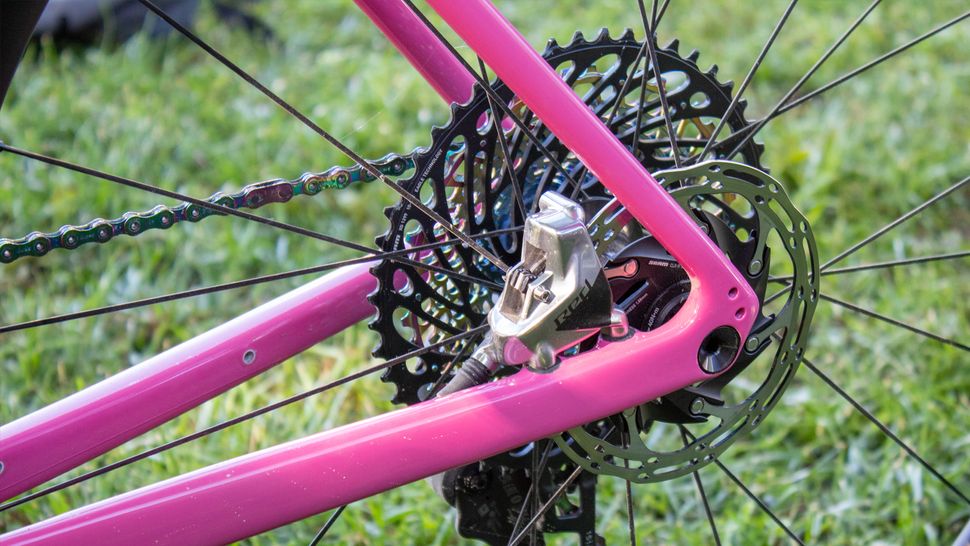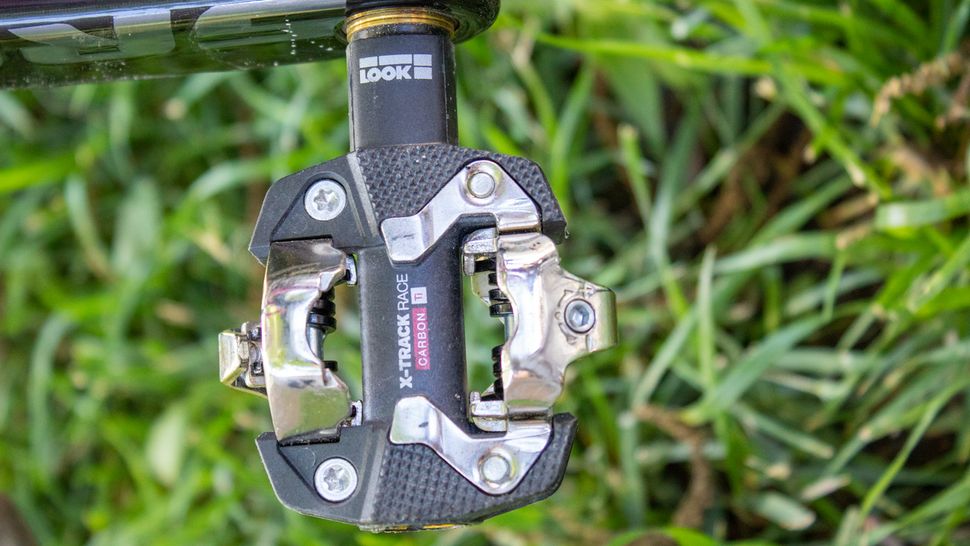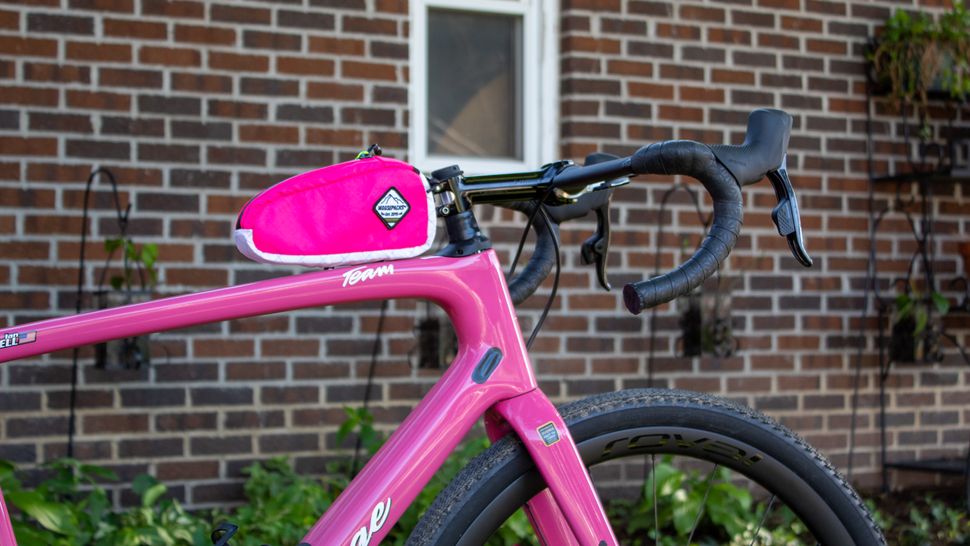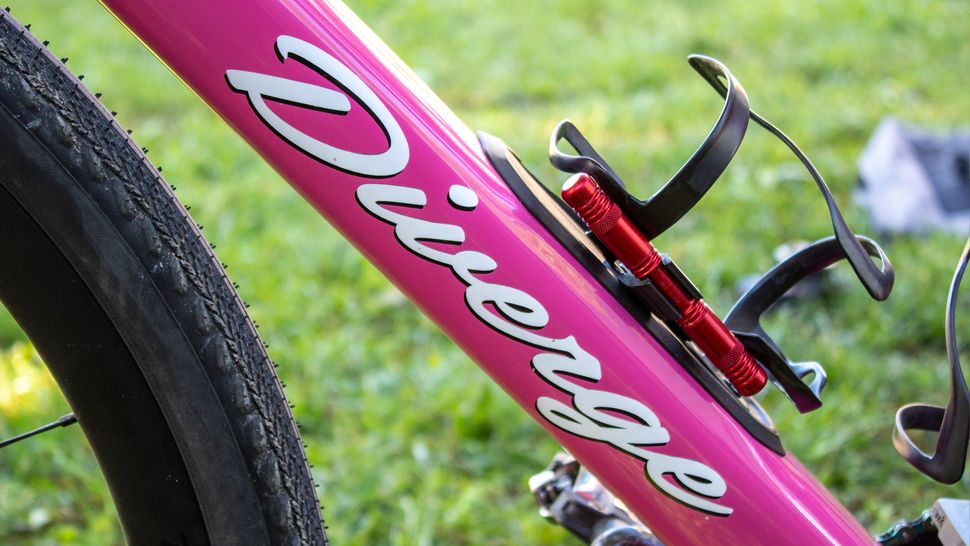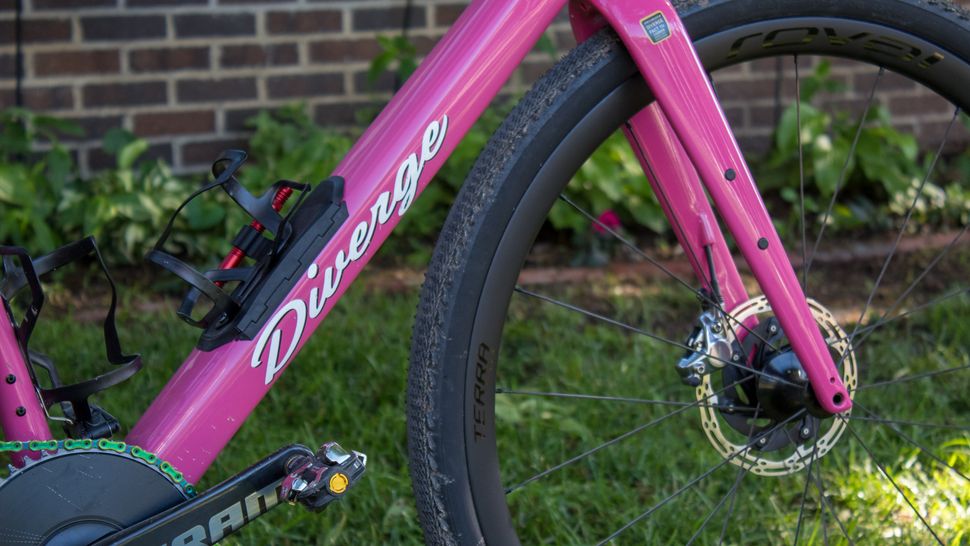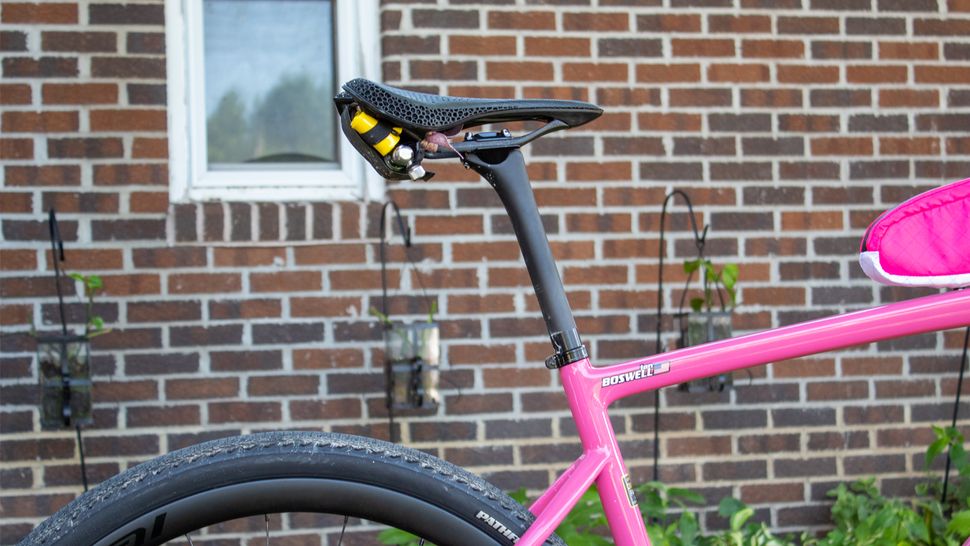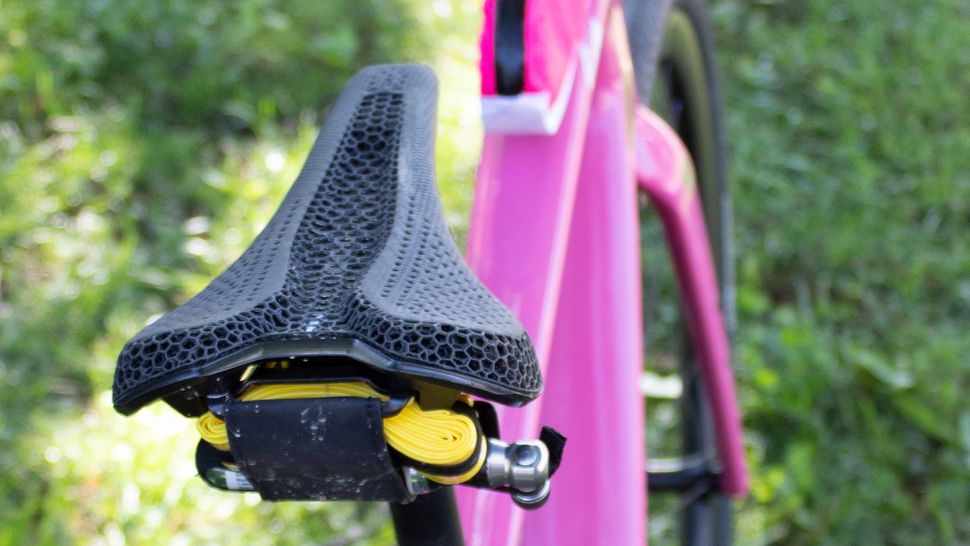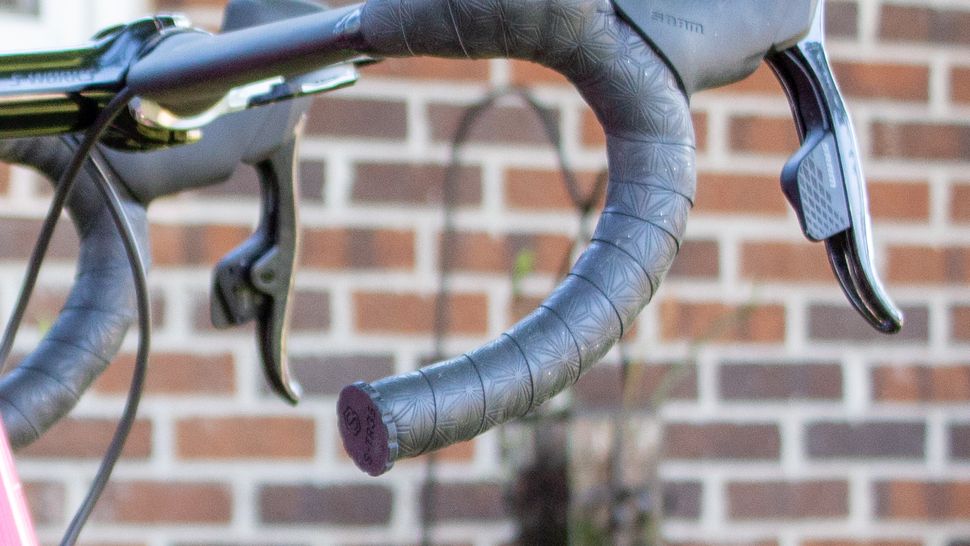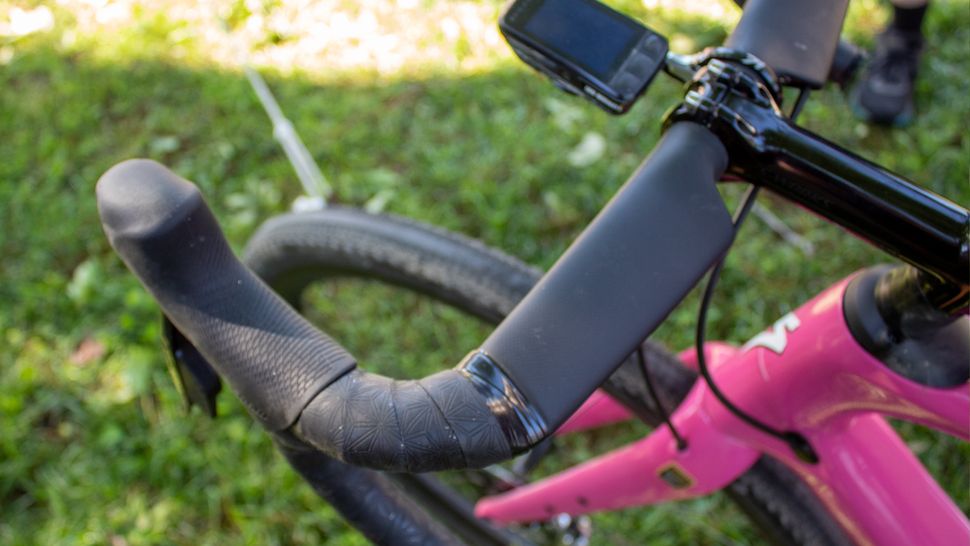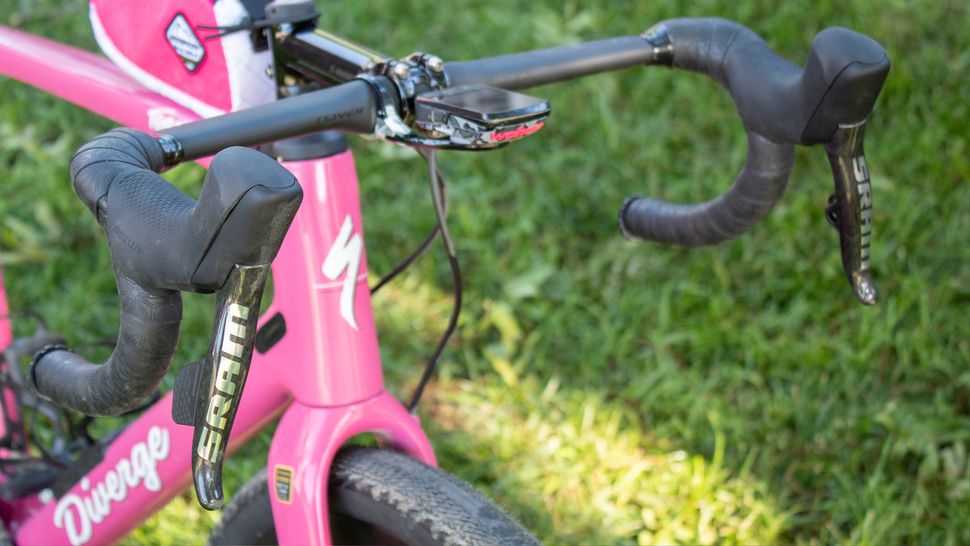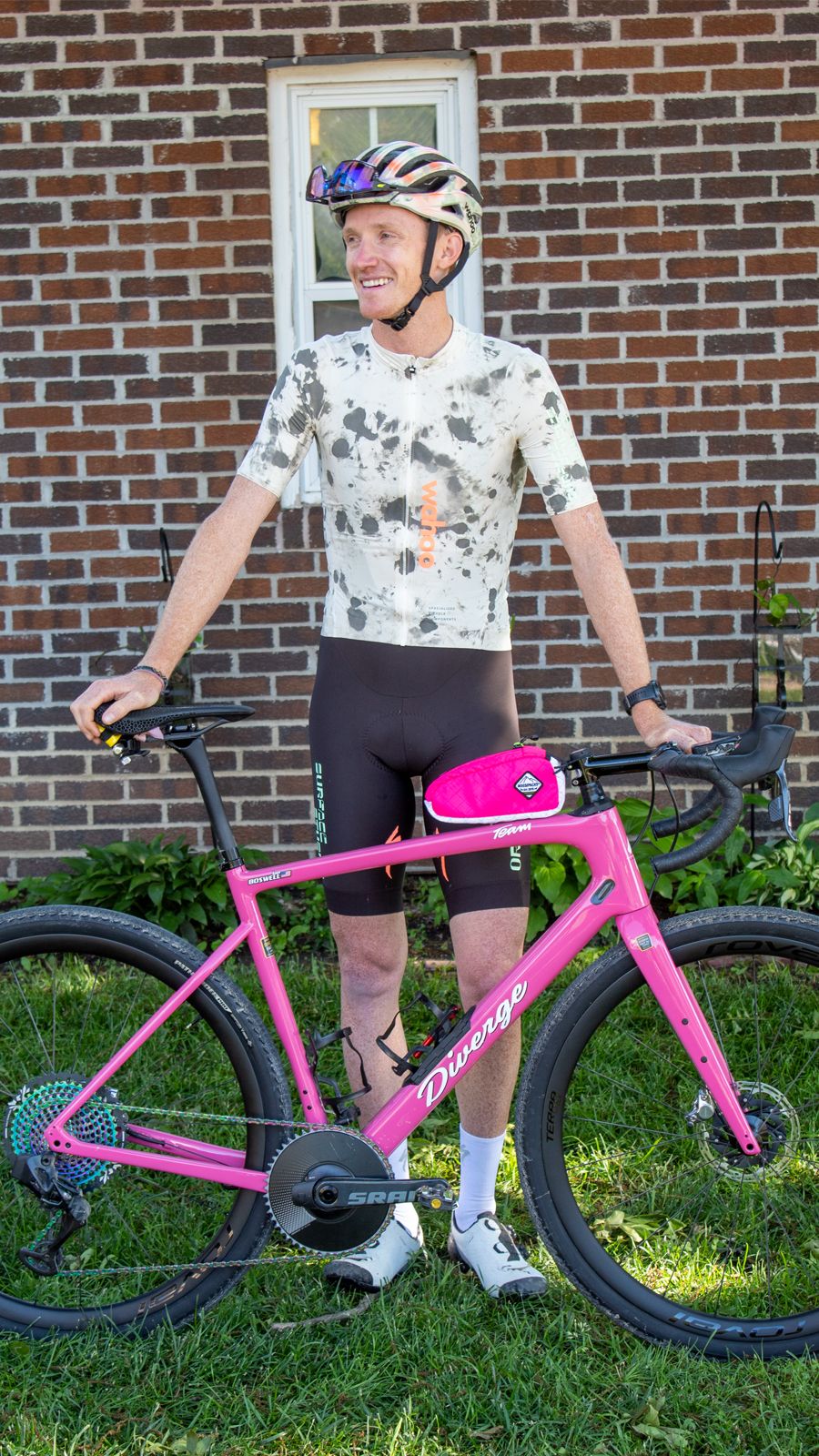 On the eve of this year's race, Boswell said he felt "like a closed horse, ready to break free and run." As the race unfolded, however, it was not he but Ten Dam who made it to the 80-mile mark, a solo lead that lasted 15 miles, with Boswell chasing in a group behind. By the end of the three quarters, Boswell was in the lead with Alexei Vermeulen, Pete Stettina, Keegan Swenson and eventual winner Ivar Slick. Ten ladies chase alone from behind.
In the final, Boswell will not enjoy the same success in the sprint as before. The four-man sprint was won by Ivar Slick, aboard the Wilier Rave SLR.