State lawmakers are questioning why an agency key to implementing new investment mandates in the state of North Dakota's oil tax savings has only recently posted new job openings approved by the Legislature more than six months ago.
The Legislature last fall approved six new full-time positions and $1.7 million in salaries for the Office of Retirement and Investments. The office director requested the positions to meet the requirements of the new Legacy Fund mandates.
Members of the Legacy Fund Interim Revenue Committee late last month asked office managers why four of the jobs approved in November were posted in June.
Office executive director Ian Murtha credited the pace of the process to hiring new chief investment officer Scott Anderson in January and getting his input, followed by "many, many conversations" with the state government's human resources agency to obtain exemptions from the pay rate for the new positions in the state classification system.
Murtha told the Tribune he hopes the positions will be filled by the end of the summer.
Anderson told the Legacy Fund advisory board Thursday that "we have at least 50 qualified resumes that we're looking at right now."
The other two of the six new positions include an accountant already hired and a program coordinator position that has not yet been posted, Murtha said.
The voter-approved $8.1 billion Legacy Fund has generated more than $540 million in revenue over the past year.
Staff proposal
Anderson is crafting a proposal for the Legislature in 2023 that aims to bring more of the office's asset management in-house, increase staff and save at least $45 million a year.
"In-house staff is a much lower cost than what it costs us to manage the funds with external managers," he said.
The office oversees $20 billion in assets, up from $4 billion in 2010.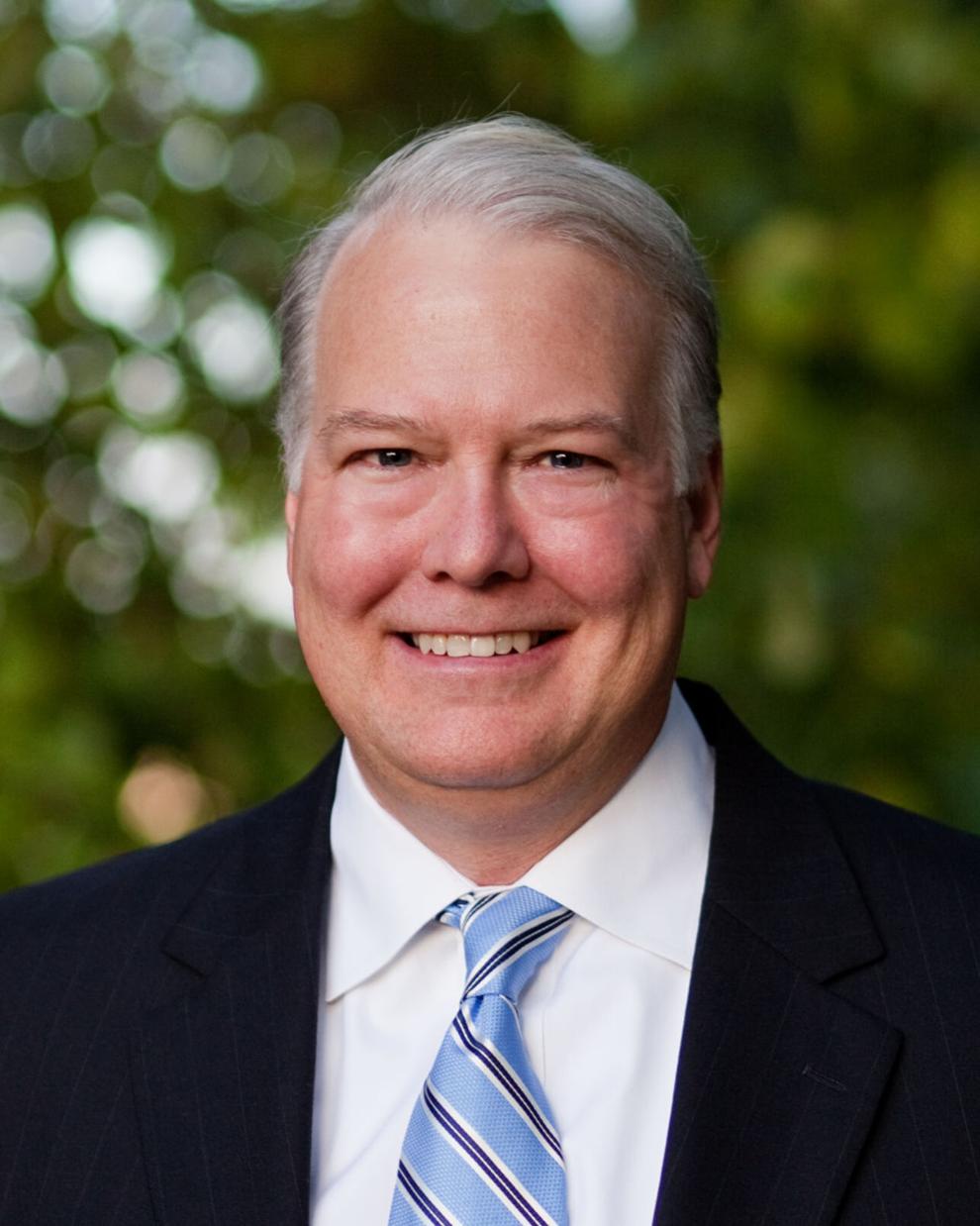 All assets are controlled by external office managers. The office selects, allocates capital to and oversees managers, according to Anderson.
Murtha said any proposal next year would be to fund one year's worth of salaries for new positions in the next two-year budget cycle, "because realistically that's when we think we're going to be able to get somebody on board is this year. "
The full vision could take six years to implement, she said.
Growth fund
The Legacy Fund's one-year state investment program recently made another investment.
The general partner of North Dakota Growth Fund 50 South announced Wednesday the investment in gener8tor, a venture capital firm that will launch "Fargo's leading equity-based startup accelerator program, as well as two non-equity (free) gBETA pre- accelerator programs in both Grand Forks and Fargo" to be implemented annually over the next five years.
Gener8tor will also make "select direct investments" in other North Dakota-based businesses.
50 South did not disclose the individual investment amount, citing confidential information.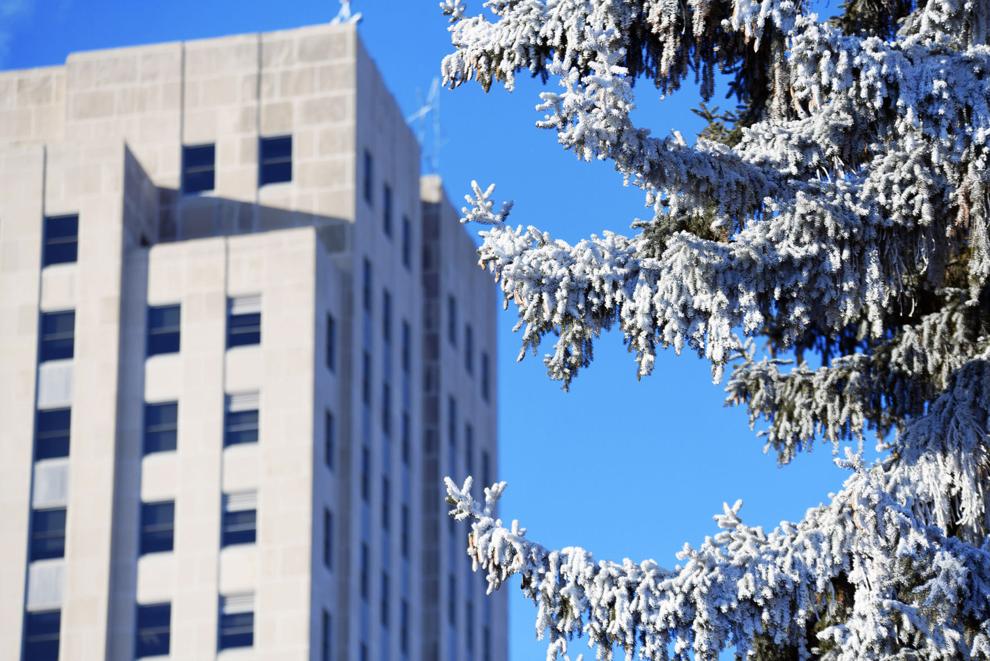 The Growth Fund is authorized for up to $250 million from the Legacy Fund, but has $100 million for its initial five-year investment period.
A spokesman said the group had allocated a total of $62.5 million from the Growth Fund.
"Through our capital, we will invest both directly in companies and in funds that will in turn invest in North Dakota companies," 50 South managing director Trey Hart told the advisory board Thursday.
Other investments include St. Louis-based venture capital firm Lewis & Clark AgriFood, Dallas-based private equity firm LongWater Opportunities and South Dakota-based venture capital firm Homegrown Capital, all of which have investments or offices in North Dakota.
Those Growth Fund investments totaled $22.5 million as of February, according to 50 South.