Dr Chris Ball, Clinical Director of Dentistry at Cure Clinics, discusses the creation of the squat practice, how he designed the premises and the personalized service for the local community.
I'm from Preston – grew up here and studied dentistry after a biomedical degree. I have remained local while working in a variety of settings from private to NHS practices, prisons and out-of-hours emergency care.
I always wanted to pursue a career outside of general dentistry, so I completed a postgraduate diploma in restorative dentistry and clear aligner therapy.
About 18 months to two years ago, I decided I wanted to start my own private, state-of-the-art digital dental practice. I acquired a space on a retail site that was a blank canvas, a blank shell, and that gave me full control for a completely custom practice design.
Building from scratch
Preparing the practice was a lengthy process involving a number of key dental consultants and engineers to facilitate the development of the practice, particularly in terms of equipment.
It was important to me that we have all the latest technology and innovations such as digital fingerprint scanning and CBCT imaging. This equipment is essential to be able to provide comprehensive dentistry, but also solid day-to-day dental care.
As such I did a lot of research before buying any technology and really looked around for CT. A colleague recommended Vatech for my radiographic solutions after their own positive experience with the company and put me in touch with the team – they were amazing from start to finish.
They were incredibly helpful in making sure I selected the right equipment for the type of dentistry I wanted to provide.
I liked that Vatech provides the full range of services from product installation to training and ongoing support. They are also the technology manufacturer that cuts out the middleman if you have questions.
The quality of the equipment is excellent and it is certainly competitively priced.
I chose the Smart Plus CT because it is compact and offers both traditional 2D panoramic and 3D imaging in one machine, which is the kind of flexibility you need to offer both general and some more advanced dental services like endodontics, placement of dental implants and oral surgery.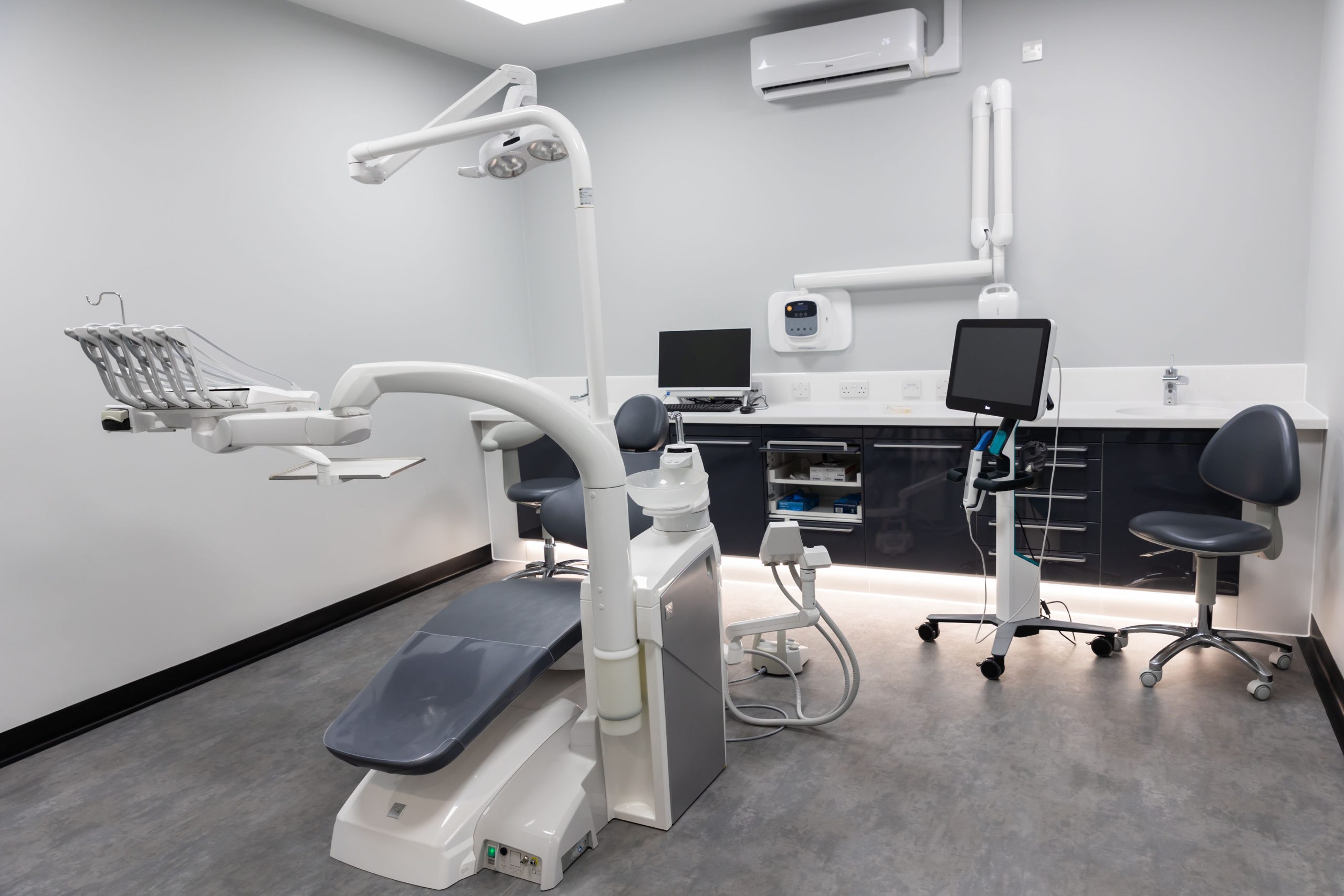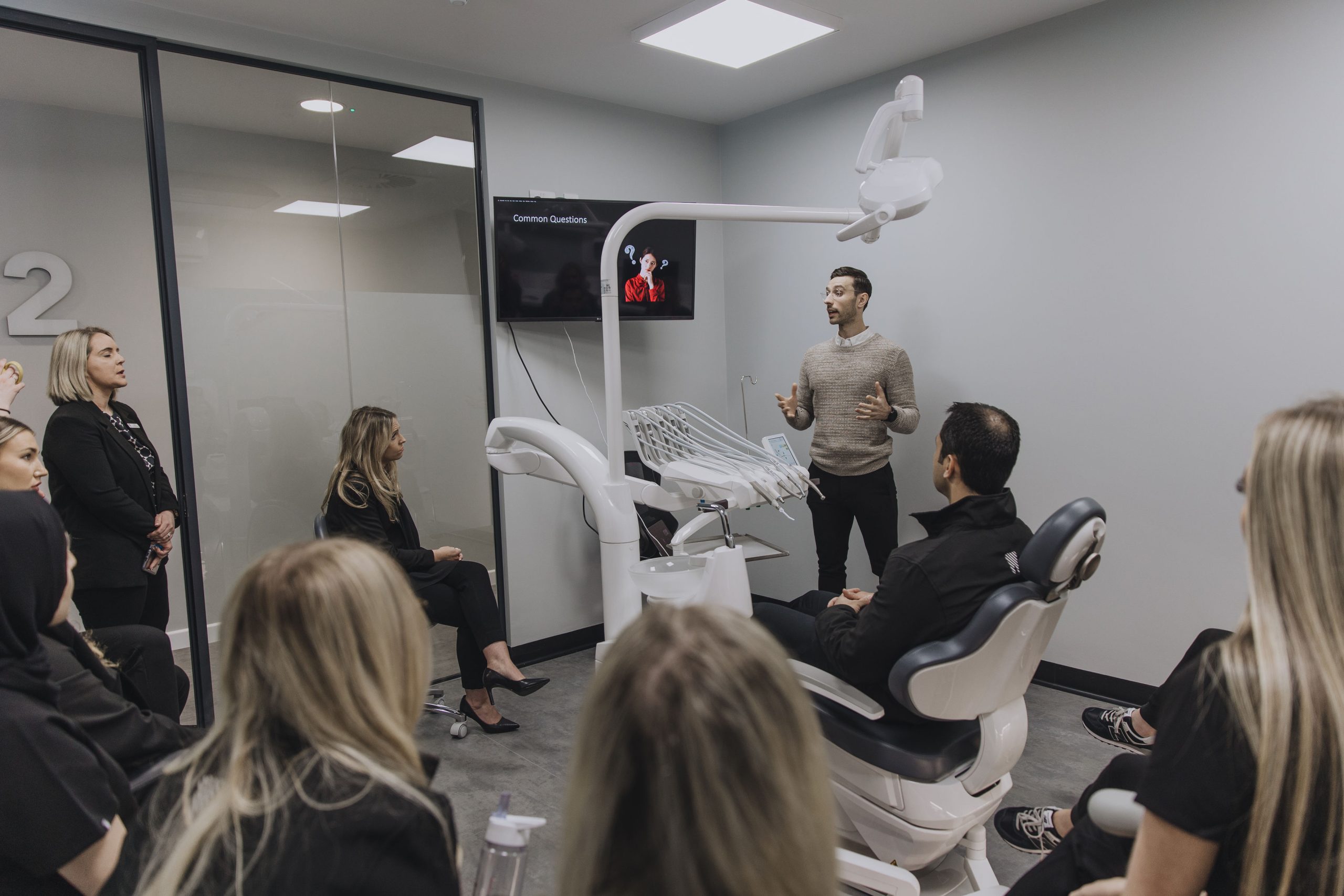 It does all this while providing superior image quality with low dose radiation technology.
I liked that the CT automatically changes the shape and exposure of the focal floor – so you only get images of the areas you want, while ensuring an efficient low dose and maximum patient benefit.
I also selected the Vatech Ezray Premium intraoral X-ray machine and the Vatech Ezsensor to support the practice's broader imaging needs.
Of course, while integral to business success, facilities are only one part of what makes a great practice. Our team is what really makes us who we are. I wanted to foster a culture of empowerment among all team members by involving them in the patient journey when appropriate.
Our dental nurses take clinical photography, the treatment coordinator has an active role in patient communication and support.
We have a dental therapist-led model that allows them to fully utilize their skills.
We've also found that this approach facilitates highly efficient chair management, allowing the team to focus on what they do best for maximum efficiency and profitability.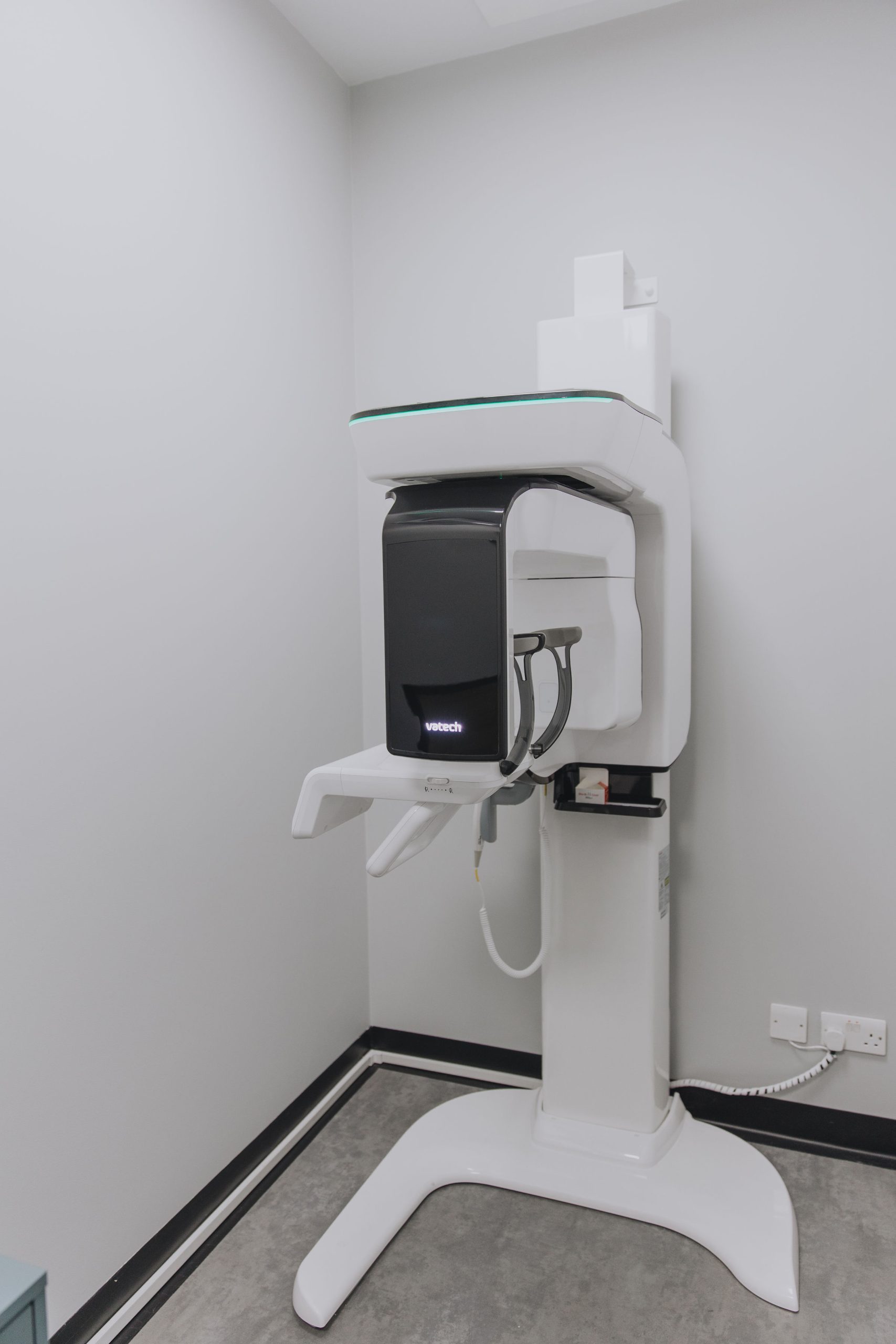 Big reveal
About five weeks ago we opened the practice with approximately 400 patients enrolled. This was thanks to a pre-registration waiting list that we created last year, so we started and were able to generate good revenue from day one.
It came together at the right time – we all know how the pandemic has left many practices unable to accept new patients and so access is a challenge for many. We are close to a new housing estate of 4,500 homes in central Preston with no other dental care infrastructure.
We have positioned the business as a provider of quality, comprehensive dentistry to serve the public, with additional services in oral surgery, advanced endodontics and dental implants.
As such we welcomed many families. We even recently held our first dedicated Children's Day which created a very interactive way to deliver dental care and engage with our young patients in the local area.
We had lots of fun, selfies with our very own tooth fairy to win a toothbrush and much more. Everyone had a great time and the parents were really impressed with the approach we took.
Patient feedback is fantastic. We're happy to see 5* reviews on Google and be talk-worthy – organic word-of-mouth marketing is the key to rapid initial growth for a business like this, and we're proud that people are already referring friends and family to us.
All patients are welcome at our practice – pay now and members – plus we're open seven days a week so we can handle emergencies too.
Setting up your own practice?
For anyone approaching a project like this, I would definitely recommend contacting Vatech to explore your technology options.
I was impressed with the personalized service I received – Vatech wanted to really understand my practice and suggest products that would be most suitable and offered brilliant support during and after installation.
They know what they are talking about and were so helpful!
---
To find out more please visit www.vatech.uk.com/smart-plus