Just a few months before the election, Governor Brian Kemp announced that Georgia's economy was having another record year. In his annual State of the State address, Kemp discussed the record number of jobs created this past year, which he said was supported by the state's electric vehicle (EV) factories.
He highlighted the state's recent successes in attracting new EV factories — Rivian and Hyundai — that he said will create thousands of new jobs outside the Atlanta metro area. He also highlighted the state's low unemployment rate and said Georgia is a leader in attracting new businesses. Georgia's unemployment rate is below 3% for the first time in state history. Kemp noted that Georgia's EV factories have created more than 9,000 jobs and that the state is on track to have more than 60,000 EV-related jobs by 2025. He also said the state's EV industry is attracting investments globally and that Georgia is poised to become a world leader in the EV market. It is clear that business is confident in Georgia's economy and future.
The state reported 51,132 private sector jobs were hired for a total of $21.2 billion in pledged investment. In fact, the record year was 94% higher for investment and job creation than 2021. Overall, economic performance increased by 53%. The Republican governor, who touted the achievement as he runs for a second term against Democrat Stacey Abrams, said it was a new record.
He announced that investment had almost doubled from the previous record and jobs had increased by more than 50%. Kemp has implemented several new initiatives, including a $2,000 raise for teachers and a $5,000 tax credit for state employees. Since taking office, Kemp has heralded 120,000 new jobs and $43 billion in investment. "If anyone wants to suggest that we're not providing jobs and opportunities for everyone in the state, they need to get their facts straight before they comment on things they just don't understand," Kemp said. "Numbers are not like politicians, they don't lie."
Stacey Abrams, Kemp's Democratic opponent in the upcoming election, said the tax hike was unnecessary because of the upcoming successes and rising expectations of Georgia's leaders. But she credits Democrats with getting the EV factory deal done — not Kemp and his office.
This record year is a testament to the hard work of Georgia's citizens and the commitment of its leaders to create an environment conducive to job creation and investment. Of course, this contrasts with Kemp's disapproval of the De-Inflation Act, which passed the Senate last week. The governor believes the bill will have negative consequences, including increased taxes and subsequent inflation rates.
of Kemp remarks the state is preparing to welcome Rivian's EV plant an hour east of Atlanta and Hyundai's EV plant near Savannah, expected to open in late 2024 and 2025. 15,000 jobs and more than $10 billion promised investments are linked to new electric vehicle plants planned by Rivian Automotive and Hyundai Motor Group. Georgia has offered over $3 billion in incentives to Hyundai and Rivian alone.
Kemp said the state's success is due to its pro-business policies and commitment to workforce development. He said the state will continue to invest in these areas to keep the economy strong.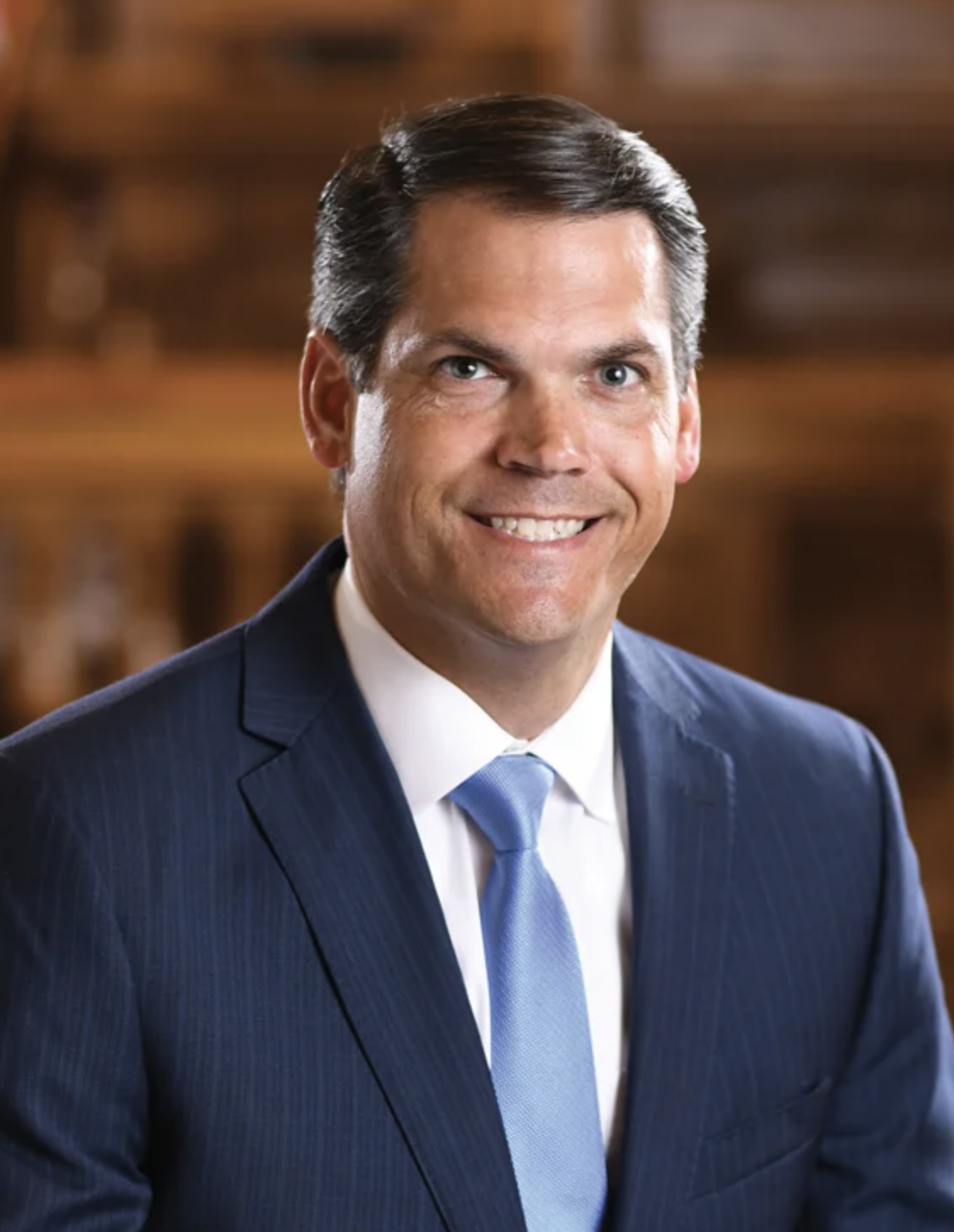 Positive remarks also came from Lt. Gov. Goff Duncan, as he noted, "I am grateful to Governor Kemp for continuing to prioritize creating high-quality jobs and strengthening Georgia's workforce to further strengthen our reputation as the -the best state in the nation to do business."
Under Governor Kemp's leadership, Georgia has become the number one state in the nation for business in 2021, according to Area Development. That success translates into more opportunities for our families and communities.
"Our success means that hard-working Georgians have every possible opportunity to succeed as well, and that's what drives our efforts day in and day out," Kemp said in a statement.
Georgia's success in FY22 is a model for other countries to follow and it is clear that the country is on the right track for continued economic growth and prosperity.
---
Atlanta Small Business Network, from startup to success, we're your source for small business news, expert advice, information and event coverage.
While you're here, be sure to subscribe to our email newsletter for all the latest business news and know-how from the Atlanta Small Business Network.