The weekend is almost here. If you're looking for something to do, check out this list of events and activities around East Texas.
Hit the Bricks, 10am to 5pm Saturday, downtown Tyler. Activities take place throughout the day. The event will also include a classic car show. Gates open at 7 a.m. Vehicle Entry Fee: $20. Info: https://www.downtowntyler.org/events.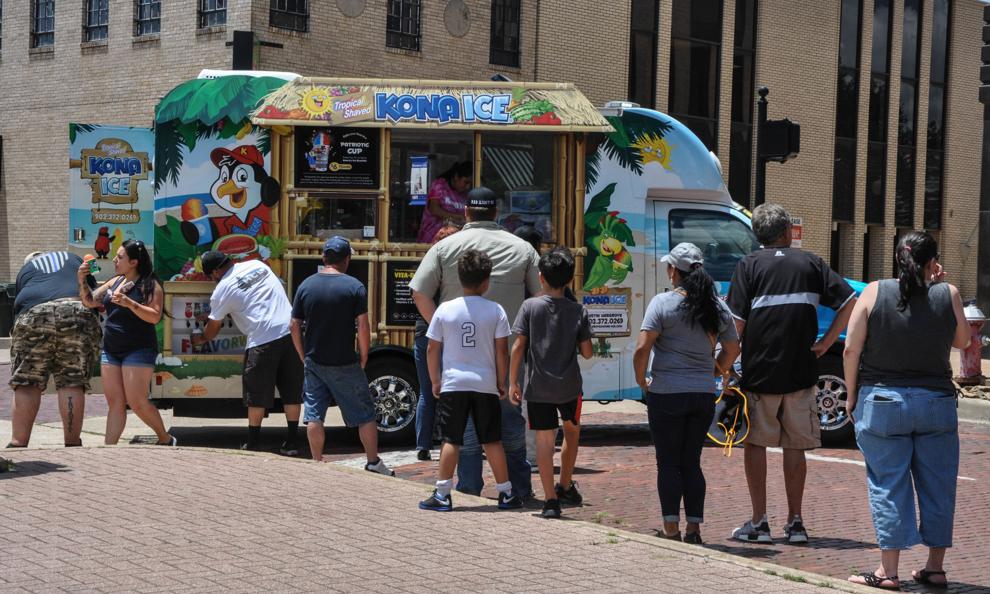 Sea Farer's Faire, 10 a.m. to 3 p.m. Saturday, Tyler Public Library, 201 S. College Ave., Tyler. The event will feature food trucks, vendors and entertainment, as well as mermaids and pirates. Info: https://www.facebook.com/TylerPublicLibrary/.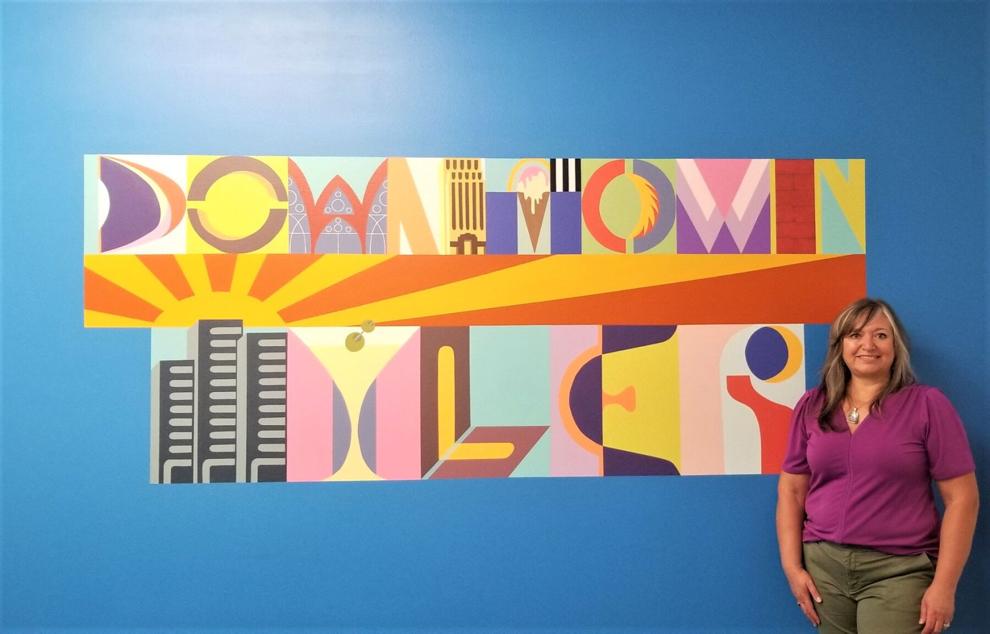 Ingrid Horner Art Exhibition, on display Friday through Sept. 6, Main Street Gallery, 110 N. College Ave., Tyler. Gallery Hours: 7 a.m. to 11 p.m. Monday through Saturday, 11:30 a.m. to 11 p.m. Sunday. Info: https://downtown-tyler.squarespace.com/call-for-artists.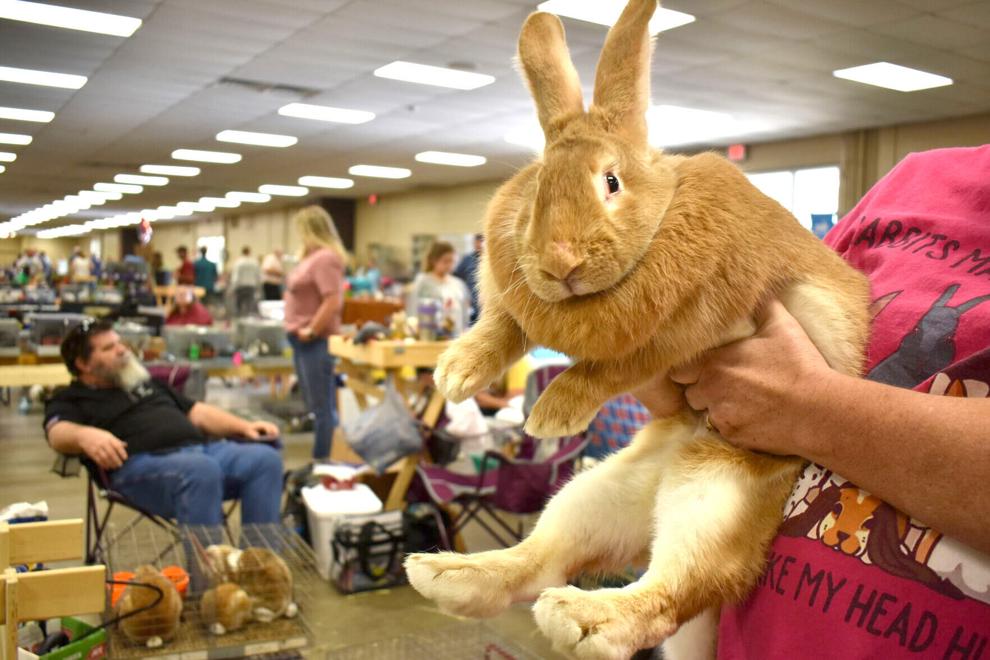 Southern Roots Rabbit and Cavy Show, 7pm Friday, 8am Saturday, Maude Cobb Convention Center, 100 Grand Blvd., Longview. The event will feature 30 to 40 different breeds of rabbits competing for Best of Breed and Best in Show. Admission: Free. Info: Anita Matthews, [email protected]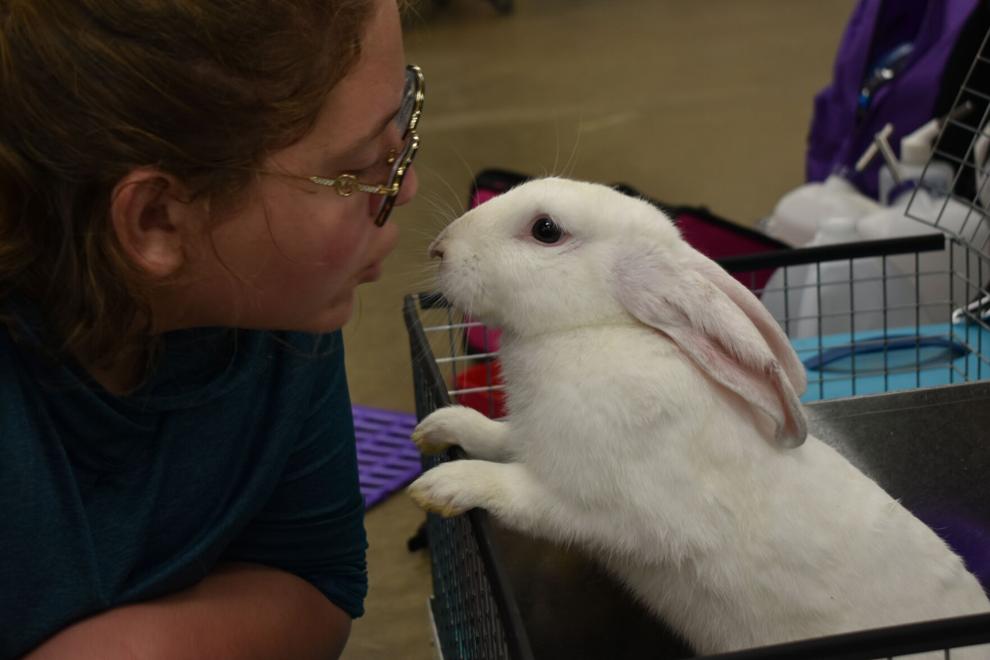 Texas Shakespeare Festival, "The Taming of the Shrew," 7:30 p.m. Saturday; "Nell Gwynn," 2 p.m. Friday and Sunday; "The Tempest," 7:30 p.m. Friday and Sunday; "The Music Man," 2 p.m., Saturday, Van Cliburn Auditorium on the campus of Kilgore College, 1200 S. Henderson Blvd., Kilgore. Information or purchase tickets online: http://www.texasshakespeare.com/ .
Meet the author and book signing, 6 to 8 p.m. Friday, Books & Barrels, 206 N. Center St., Longview. Longview author Fred Zucker will be in attendance to sign copies of his books in the Zucker Memoir Series. The series includes Standing Tall and Looking Good, The Dark Angel Turned Away, and Grace with Meals.
"Concert under the stars" Science Fiction Festival, featuring Kelly Grant, Queen of Swing, 8:30 p.m. Friday and Saturday, Kokomo Theatre, 2400 W. Marshall Ave., Longview. Gates open at 8 p.m. Tickets: $10 Friday; $15 Saturday for an all-night movie marathon, available at eventbrite.com. Movies: "The Day the Earth Stood Still," Friday and Saturday; "The Thing From Another World," "Invasion of the Body Snatchers" and "The Stain," Saturday. Information: (903) 918-2132 or http://www.kokomotheatre.com/ .