When Jen Albright-Burns moved from Longview in the early 2000s, she remembered that the center corridor had been largely abandoned.
She was impressed by the revitalization of the area when she returned in 2019, and specifically sought a downtown location in Merck for her boutique crystal and decor store Forest Stone and Sea, which opened in 2020.
"I think there's a generation of new young business owners who want to be here and make things happen," Albright-Burns said.
Real estate data shows that more companies are in the center than 15 years ago, but local owners want to see additional efforts to attract customers to the center and curate the area's appearance and business.
Commerce Avenue and the surrounding blocks of downtown Commerce are under renewed attention from Longview City Council. Later this week, city officials must vote on whether to lift the moratorium on new downtown businesses, as well as create an easier process for options such as food trucks, outdoor entertainment and walking restaurants.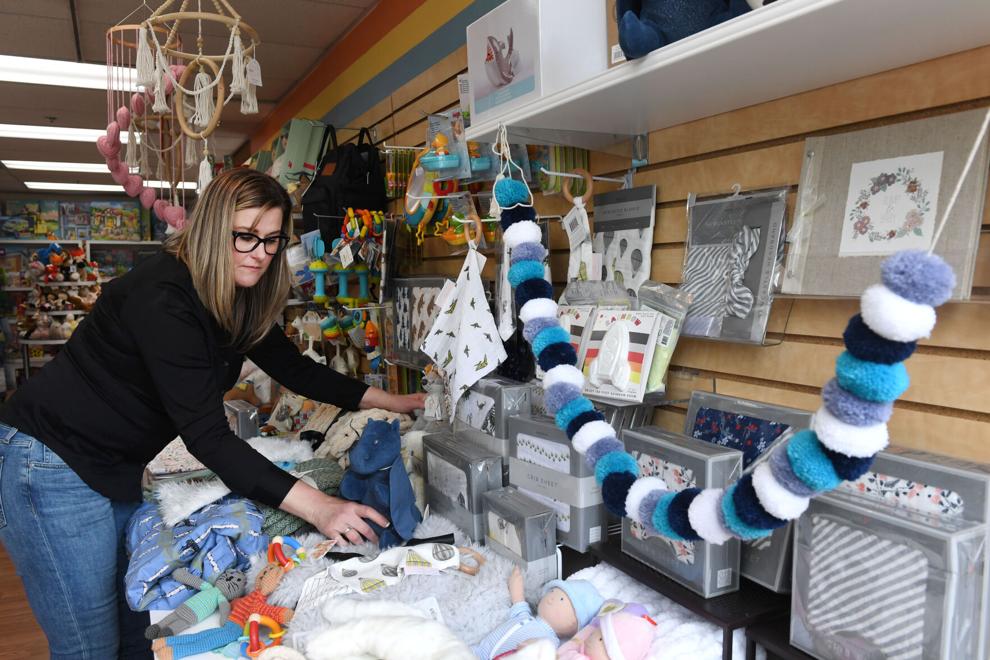 Proposed changes
The business moratorium was introduced in January after some council members and business owners expressed concern about the growing number of places in the city center, such as non-profit organizations, which are "not free for profitable businesses", as the city describes it. ordinance.
The ordinance paused most of the new permits and licenses for the area so that planning staff could review what types of entities – such as businesses, non-profit organizations and membership clubs – should be at the center and how zoning rules affect.
The changes currently being considered by the city council will allow windows and outdoor entertainment in the city center and make it easier to open food trucks and other restaurants without indoor seating, avoiding special public hearings. Unified care facilities, such as assisted living homes, will not be allowed in the city center.
Other changes are pushing non-commercial uses from Commerce Avenue to other streets. Businesses, including mixed-use housing estates, membership clubs such as Elks Lodge, religious meetings and community centers, will face 12th Avenue and 14th Avenue instead of Commerce Avenue.
While housing is already allowed on the higher floors above buildings in the city center, mixed-use buildings can provide housing up to 50% of the ground floor of a building. Local commercial real estate broker Paul Young said adding homes to the center could increase pedestrian traffic to businesses.
"What allows the use of residential buildings is more people who not only work there, but also live there, or just visit businesses and restaurants often," Young said.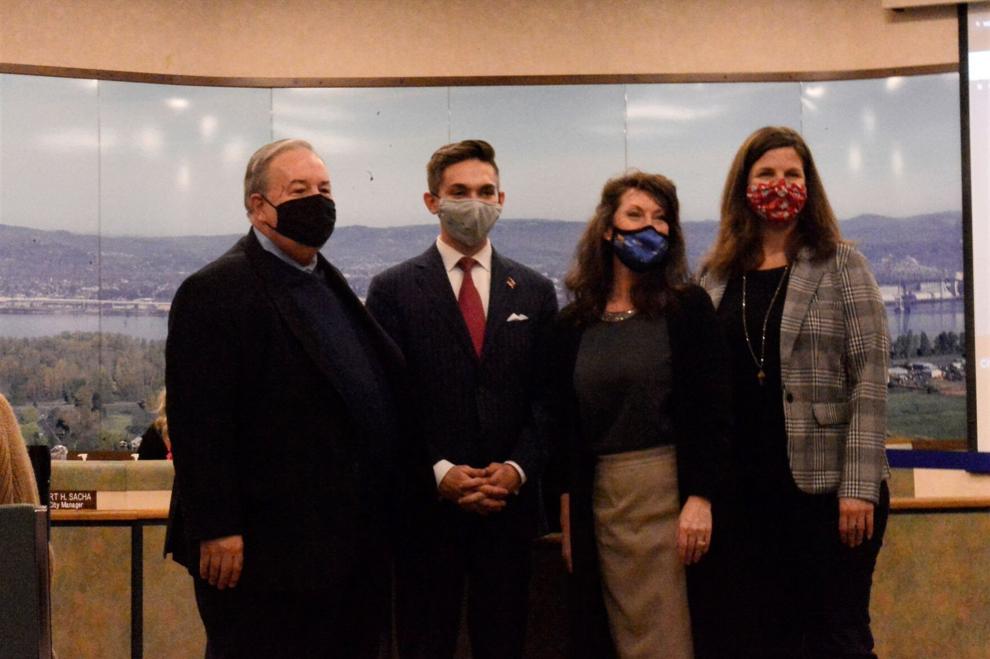 Revitalization of the center
Young works for the Vancouver-based Fuller Group and has been a commercial real estate broker in Longview and Kelso for 15 years. When he started reserving offices and businesses in the center around 2007, the district had 30% employment and perception, which led many of the entrepreneurs he worked with to immediately reject the area.
"Then I couldn't see how it got from there to here," Young said.
Young presented a report on the current business environment and its impact on Commerce Avenue to the Urban Planning Committee in March as they considered halting the opening of new businesses in the city center. In that report, Young said the city center corridor is currently closer to 90%.
Longview began work on actively rehabilitating the area around 2010. A report on the revitalization of the city center led to initial changes in parking, including a shift to free street parking. A combination of local funds and state and federal subsidies supported improvements to the street landscape in 2014 to beautify several blocks of Commerce Avenue.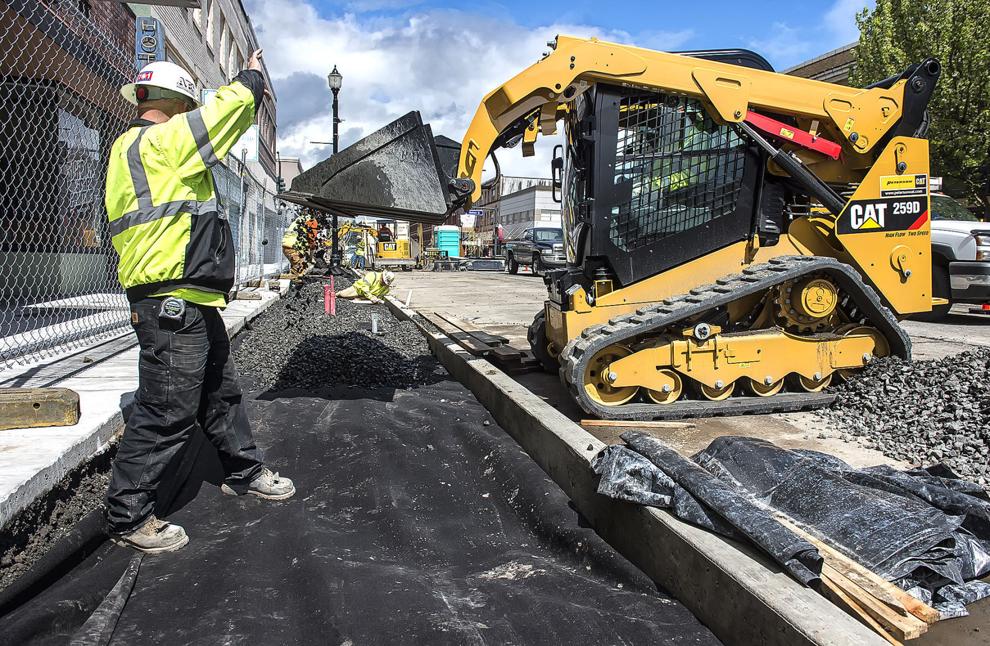 Young said the companies that opened at the time and stayed behind had created a template for other stores.
"As business owners began to see other companies come in that had the confidence to go to downtown Longview and succeeded, it changed the perception of many people," Young said.
Hopscotch Toys owner Pamela Hayes-Kong said her business still felt unstable for three years due to limited pedestrian traffic. Hayes-Kong said it likes its location in The Merk and the building's maintenance network, such as offering discounts for receiving a receipt from another store.
At the same time, it is not uncommon for it to go all day without making a sale, because there is not much regular pedestrian traffic.
"This is not a main street that people walk through all the time. You have to want to come downtown and shop here purposefully," Hayes-Kong said.