Concert of the band Marshall City
MARSHAL – The Marshall City Band will perform at 8pm on Friday, July 1, on the lawn of Clark County Court under the direction of Heather Setzer.
The concert will feature "The Stars and Stripes Forever March", "America, The Beautiful", "Armed Forces Salute", "Battle Hymn of the Republic", "Irving Berlin's America", "Each Time You Tell The Story", " The Message on the Rock, the National Emblem March, the Semper Fidelis March, the Washington Post March, and end with The Stars-Spangled Banner.
Ice cream will be held in connection with the concert this week along with popcorn from the popcorn car of Lion's Club.
The Marshall Chamber of Commerce will hold its farmers market from 4 to 7:30 p.m. around the courthouse square.
Stars & Stripes 5k running / walking
MATTOON – The Stars & Stripes 5k, in memory of Anthony W. Sheehan, the first person with Down Syndrome to graduate from Mattoon High School, will take place on Saturday, July 2, at 19th Street Dairy Queen in Mattoon.
Registration on the day of the race and pick-up starts at 6:30 in the morning, with the race starting at 7:30 in front of the Mattoon City Hall.
It's a fun 3.1 mile timeless run / walk. Strollers are welcome. Each participant will receive a T-shirt, a medal and a DQ treat.
For more information, visit "Stars & Stripes 5K" on Facebook.
Weightlifting
registration set
for Bagelfest
MATTOON – Relentless Fitness in Mattoon will host "Battle for the Bagel", the first powerlifting match in nearly 30 years, on Saturday, July 16, in Peterson Park, during Bagelfest.
The first life will be at 5 p.m.
The winner in each division will be crowned for Mr. and Mrs. Mattoon, in honor of the bodybuilding competition held at Bagelfest. Registration ends Sunday, July 3. For more information, contact Colton Anderson at [email protected]
Fried fish set fourth of July
CASEY – Casey VFW, located on South Central Avenue, will host fried fish on July 4, serving at 11 a.m. and continuing until exhausted. Meals are $ 10 with the option of dinner, car travel and transportation.
WCTU will hold a meeting
CHARLESTON – The Christian Union for the Abstinence of Women will meet at 10 a.m. Monday, July 11, at the Lincoln Garden Restaurant in Charleston.
A special guest at the event will be Tom Royal, who talks about his experience with Giddens.
Male and female members of the visitors are welcome.
For more information call 217-234-9827.
My City: Clint Walker's Memories of Coles County Extracted
Space blue comics
Mattoon Arcade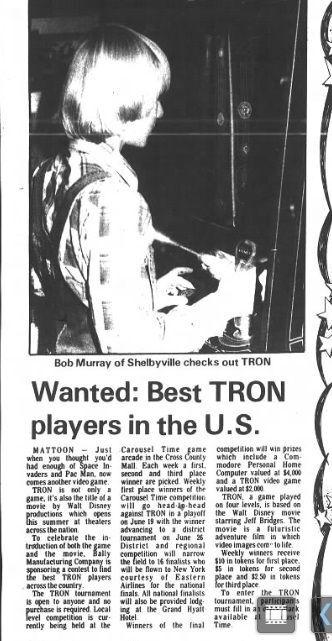 Icenogle's

Cook Mills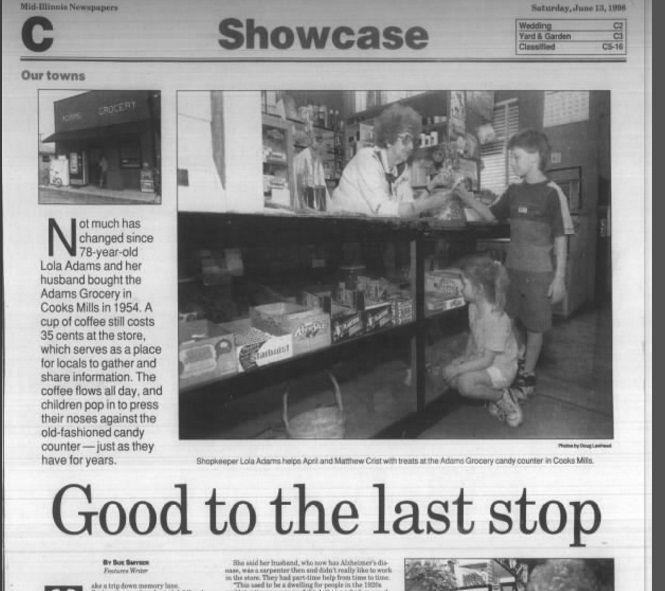 Mr. Music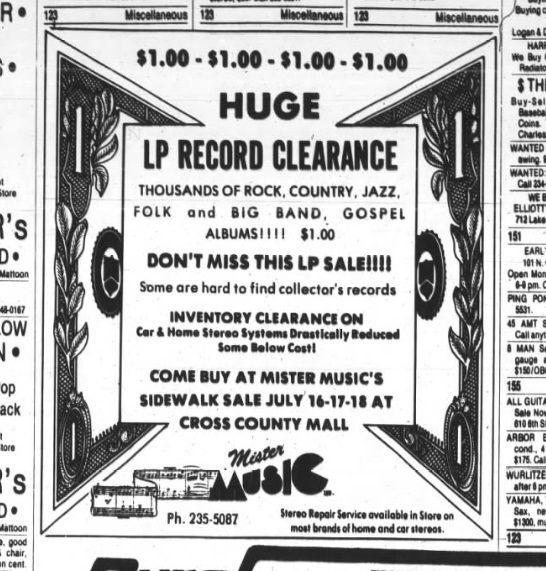 Sound source Discard the guitar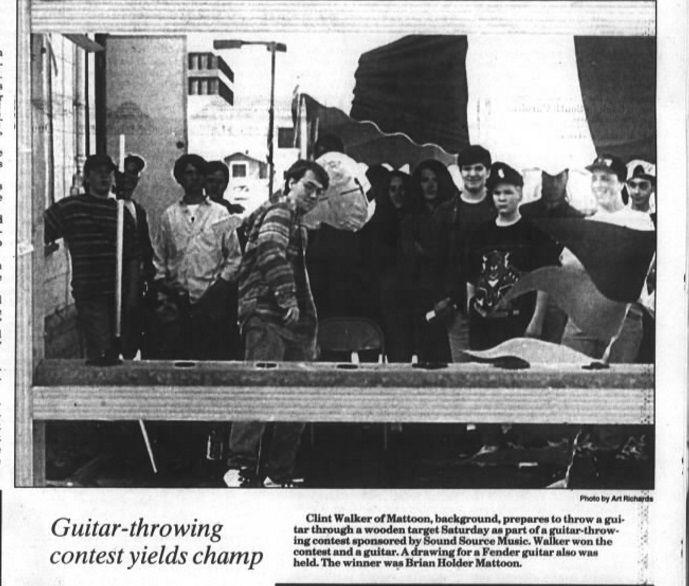 of Vette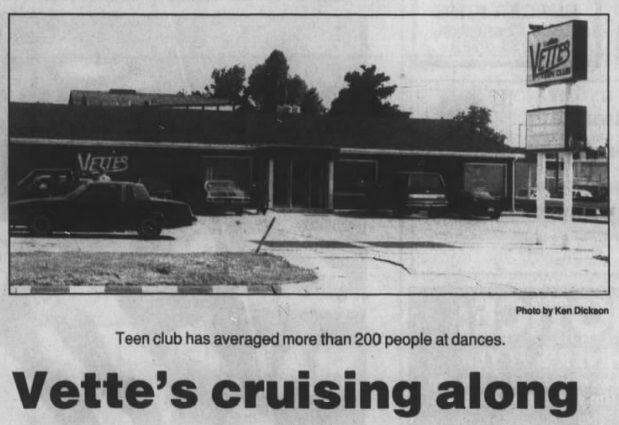 FutureGen